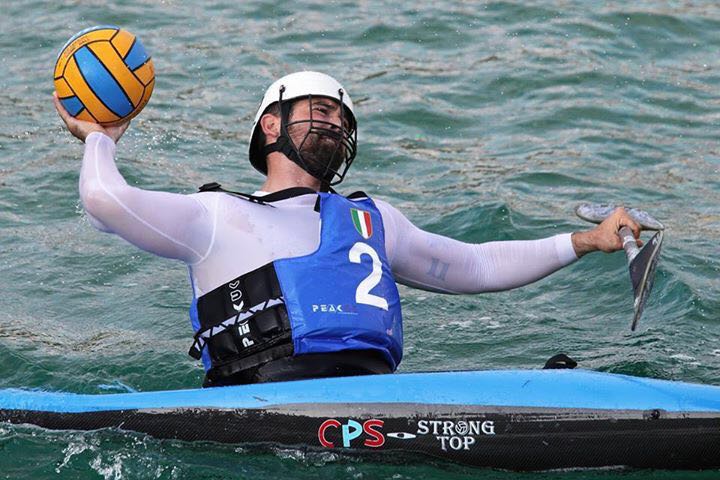 We, Yupin Sports Co., Ltd, are one of the leading manufacturers & exporters & traders of sports equipment.
We focus on international sale, design and manufacturing the canoe polo equipment.
We offer numerous kinds of sports equipment to meet customers' demand.
Supply the best quality product and excellent service.
We integrate and enrich for the sports industry resources.
Master the latest international industry trends to share resources with customers.
SERVICE

QUALITY

TREND

SHARE